Country Romania
Distance: 180km
Duration: 3 hours
Season: all
Overnight: Parking, camping Bran, Fundata
Cheile Zarnestilor is a natural reservation belonging to Moeciu commune, with forested slopes, crossed by Valea Raului Mare, with a total area of ​​110 hectares. The gorge has a length of about 5 km and is located on the N-E side of the Piatra Craiului massif. The precipices have heights between 100-200 m and include caves and outcrops of different sizes.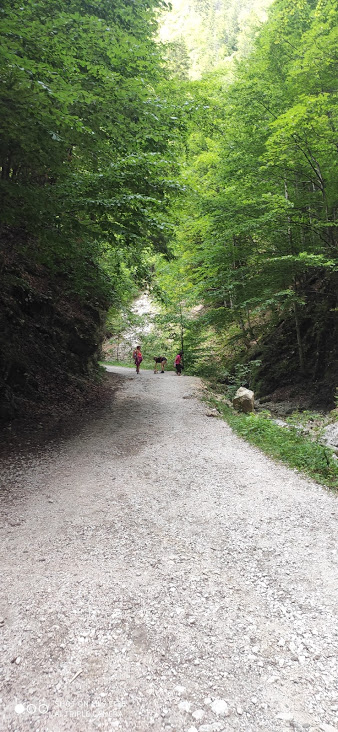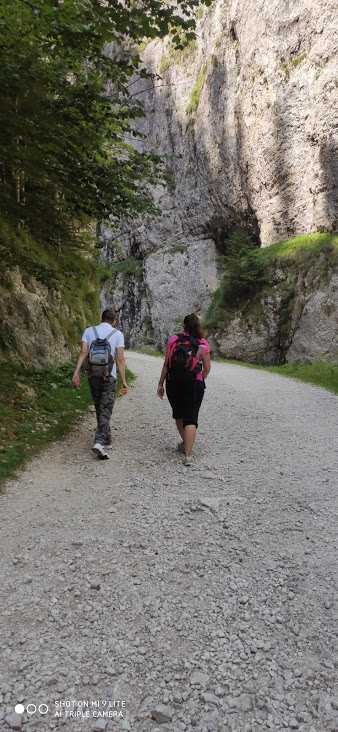 The rocky landscape is special, from place to place there are small caves.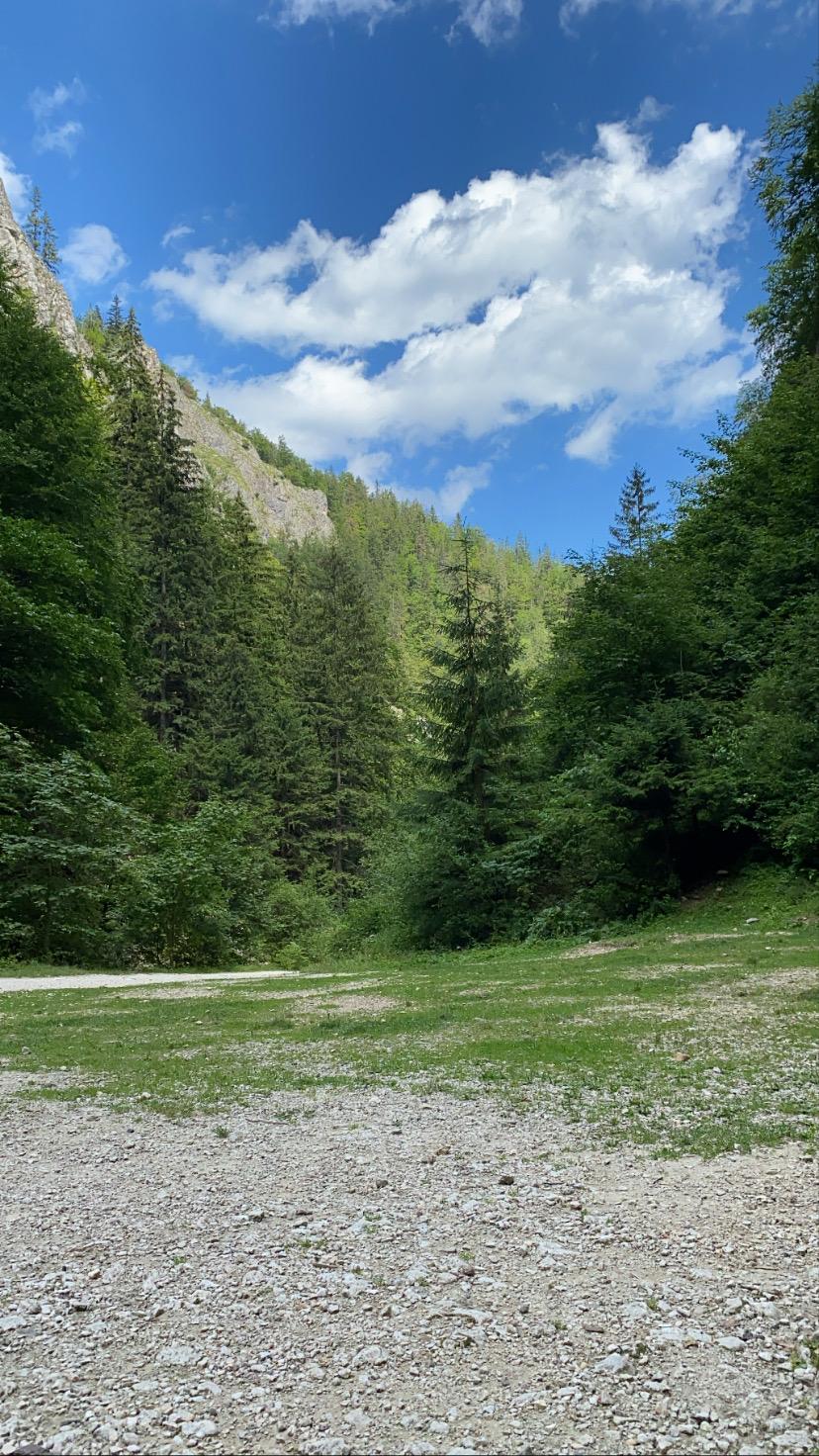 At one point the route forks: on the left 2 routes to the Grind Refuge and La Om Peak, before continuing the road through the gorges to reach the Curmatura Chalet.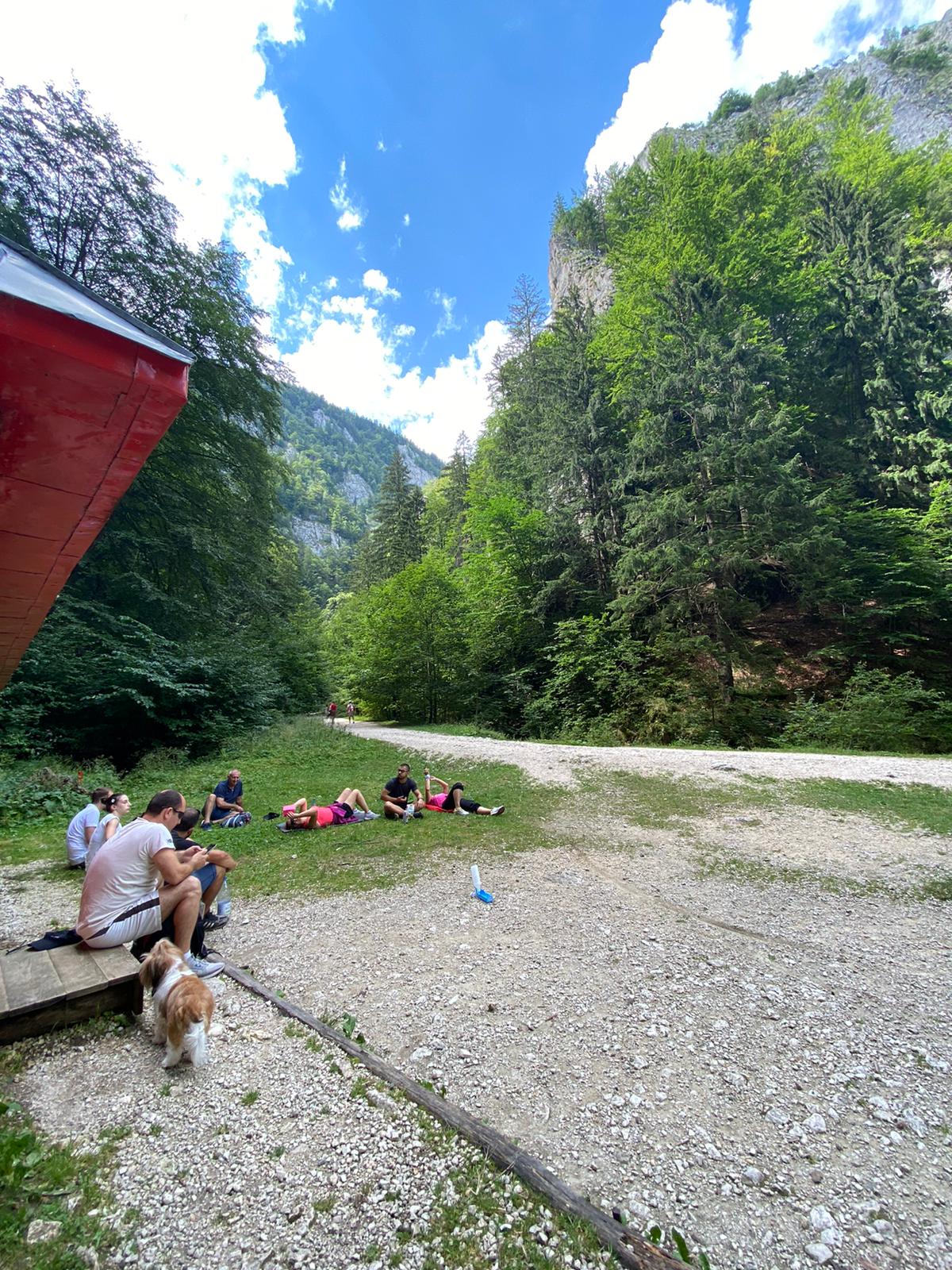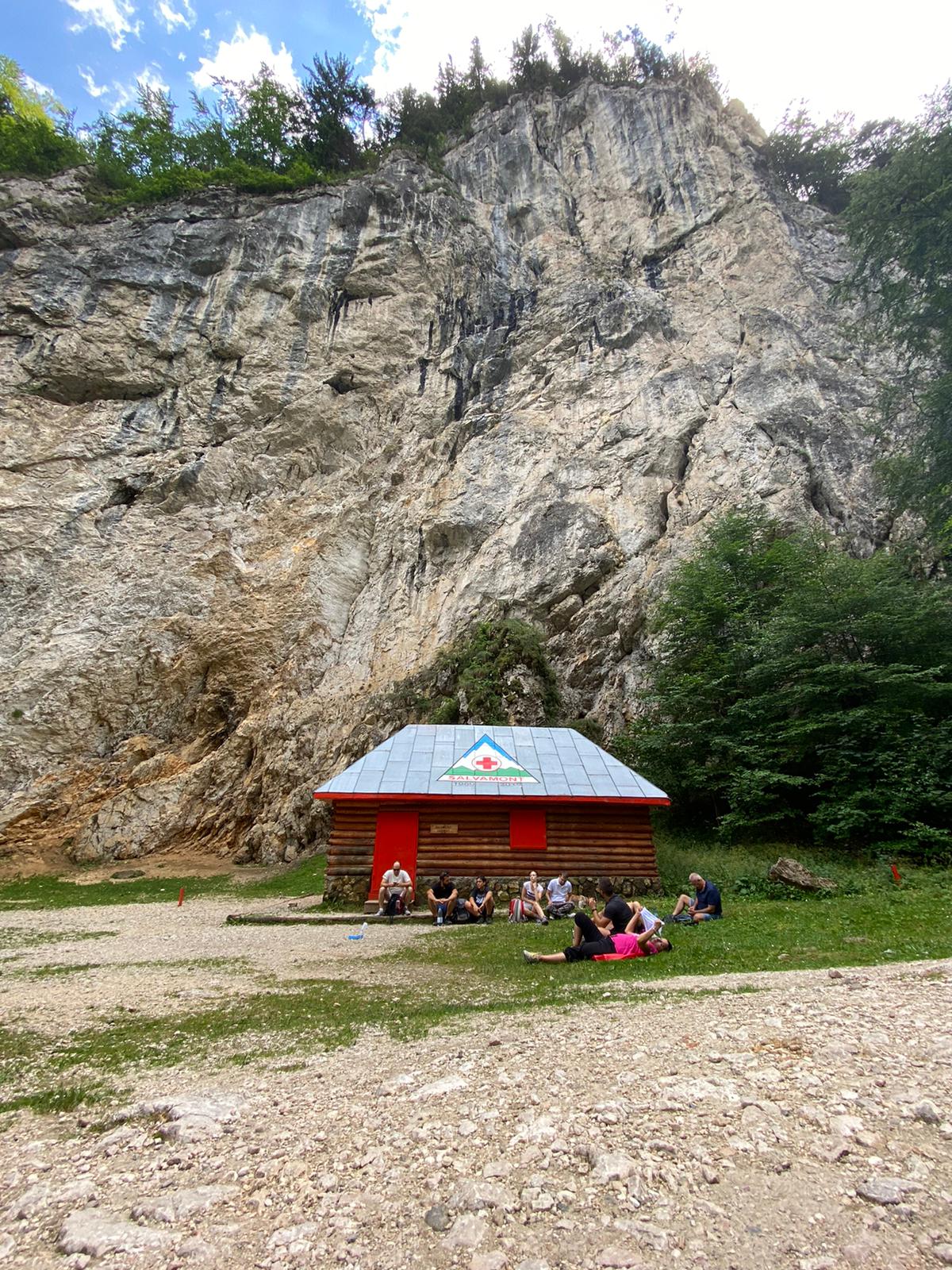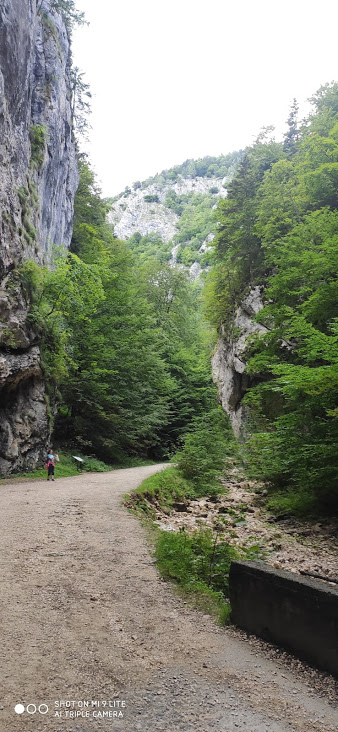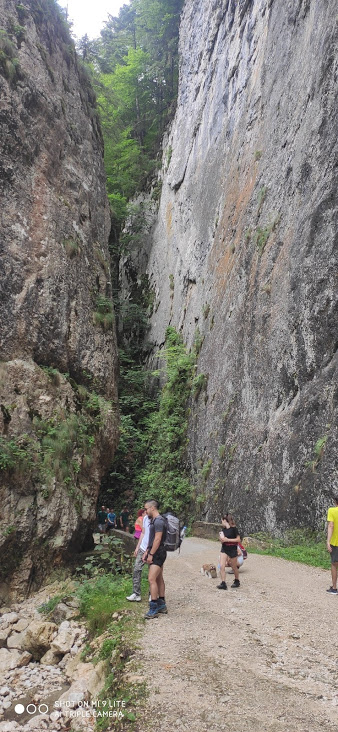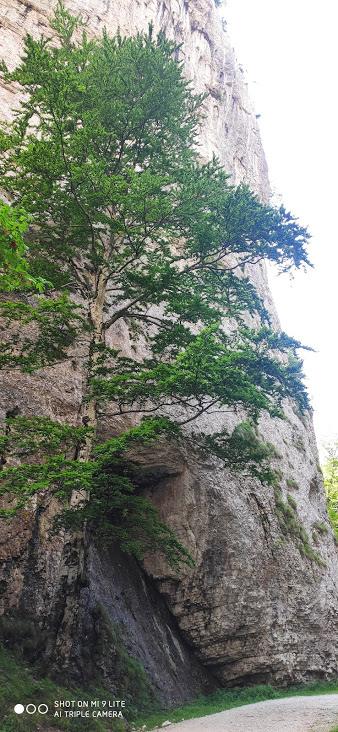 The rest is up to you!