Country: Bulgaria Distance: 350 km Duration: 5 hours Overnight recommendation: Public parking Season: off-season, all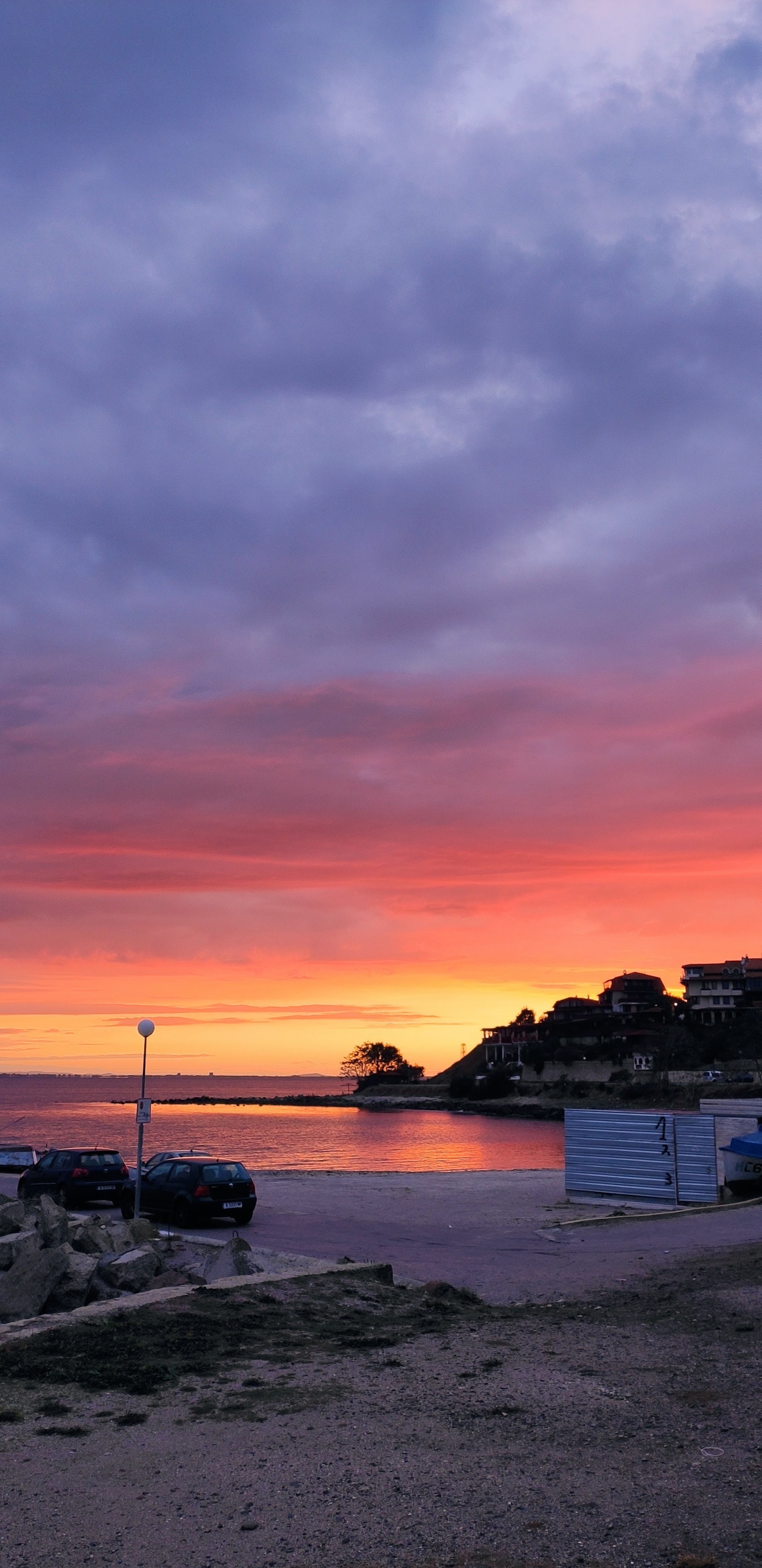 Over 3,000 years old, the city of Nessebar is a place where you definitely want to walk.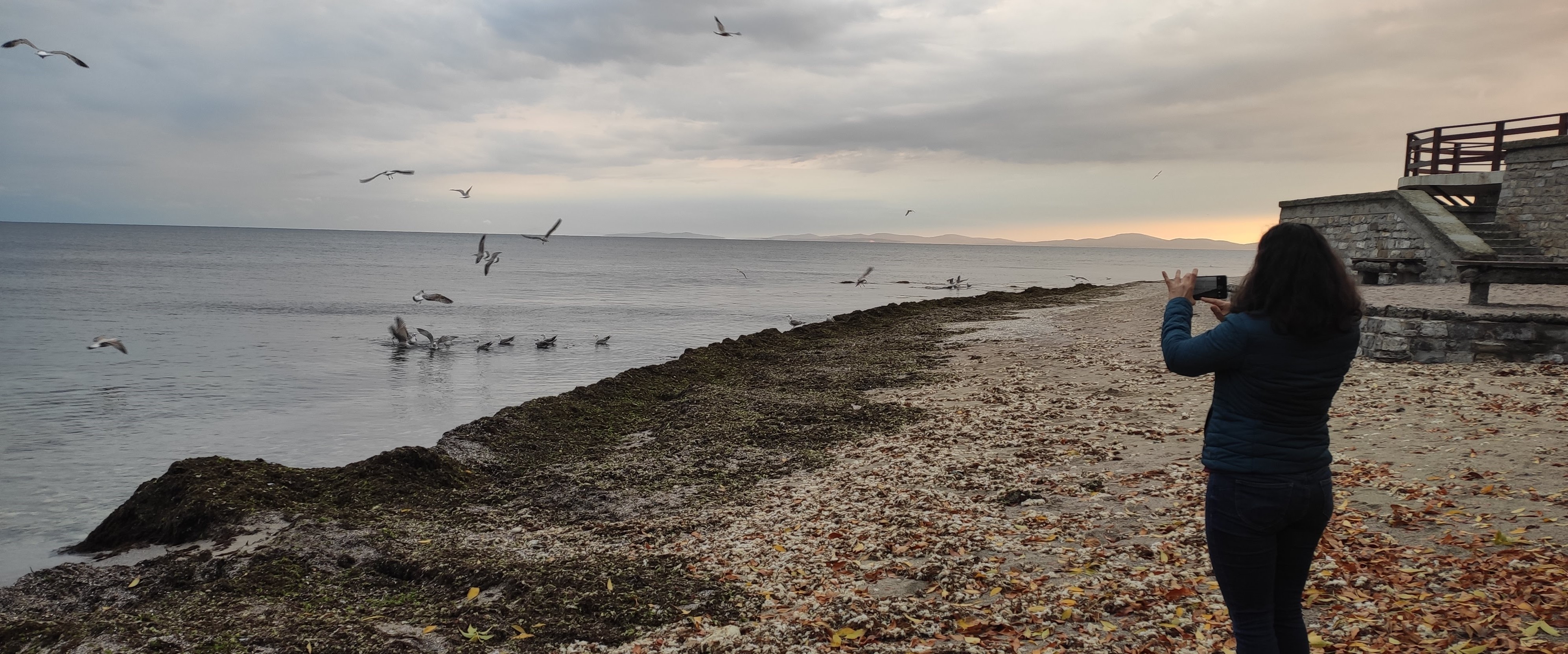 It is a place where you can see archeological structures from the 2nd millennium BC. BC, a Greek colony whose ruins are still preserved, a Hellenistic villa, ancient religious buildings and many preserved churches from the Middle Ages.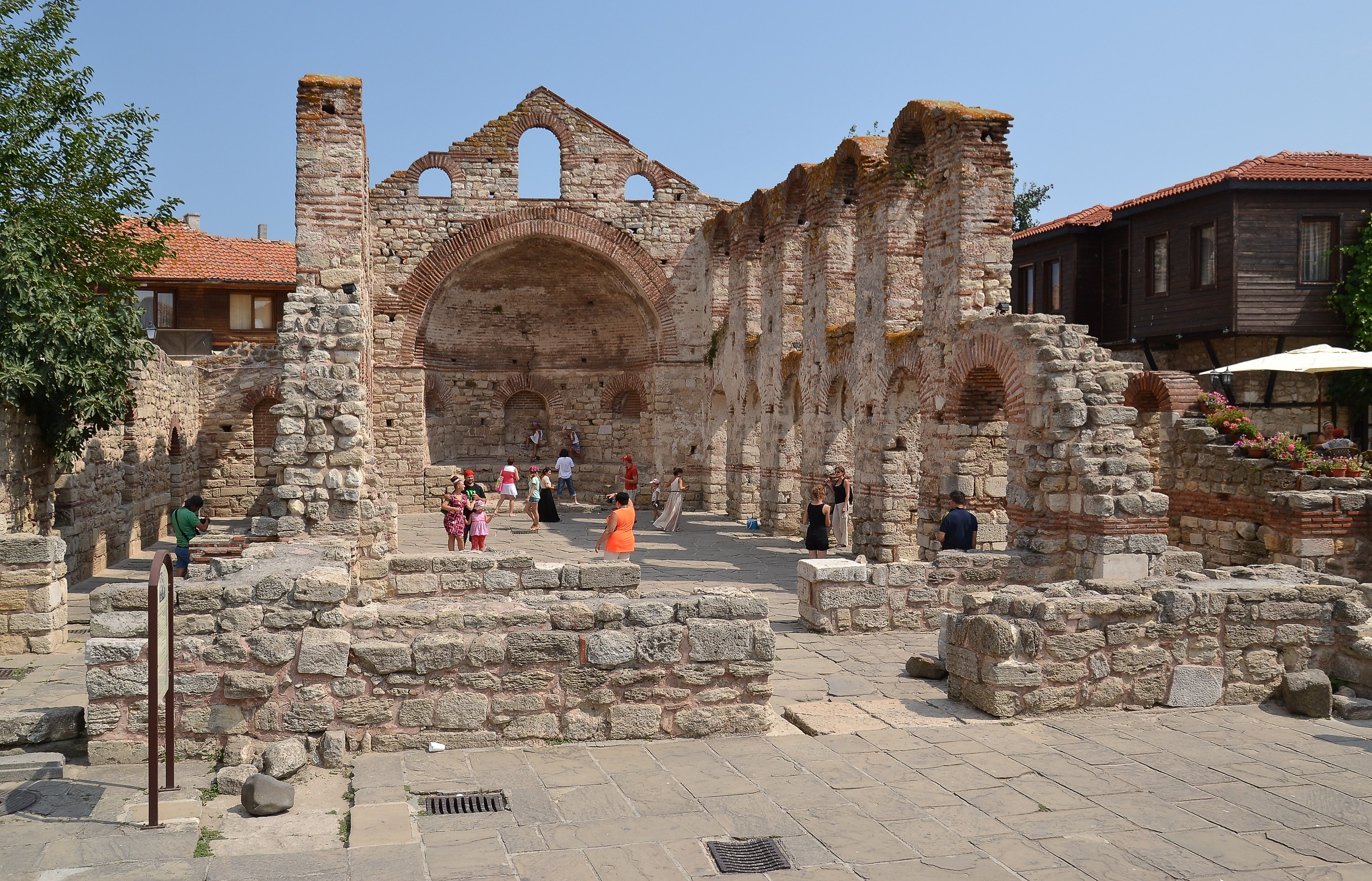 You can see many historical vestiges that blend harmoniously with the natural environment offered by the rocky peninsula.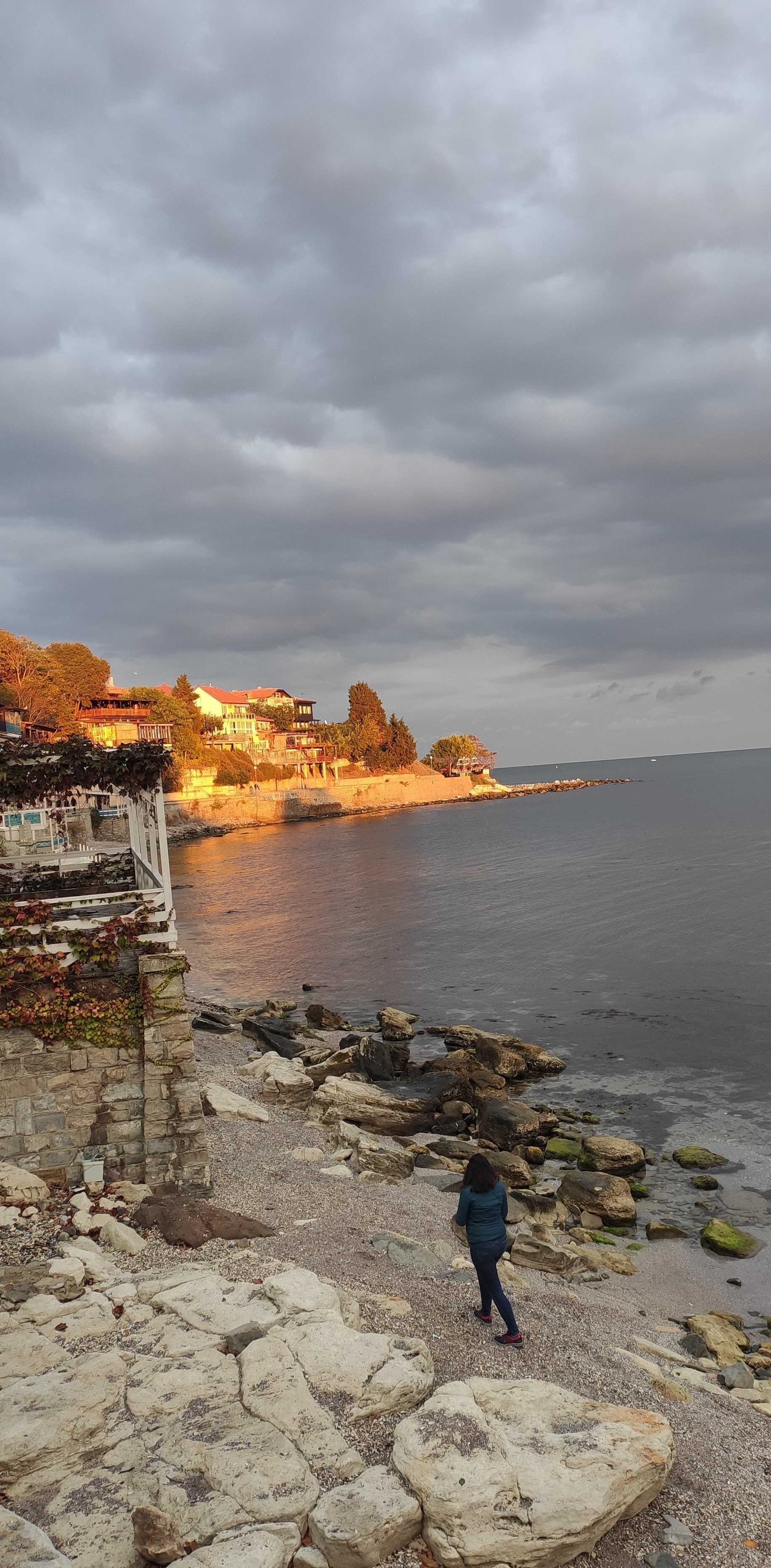 The island is connected to the shore by an isthmus.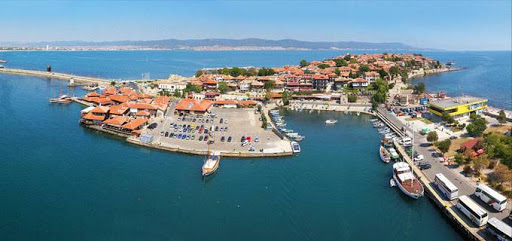 The peninsula on which Nessebar is located is 850 meters long and 350 meters wide. Walking through the narrow cobbled streets from the Renaissance era gives you the opportunity to admire many houses with the typical architecture of the region, as well as a few windmills.