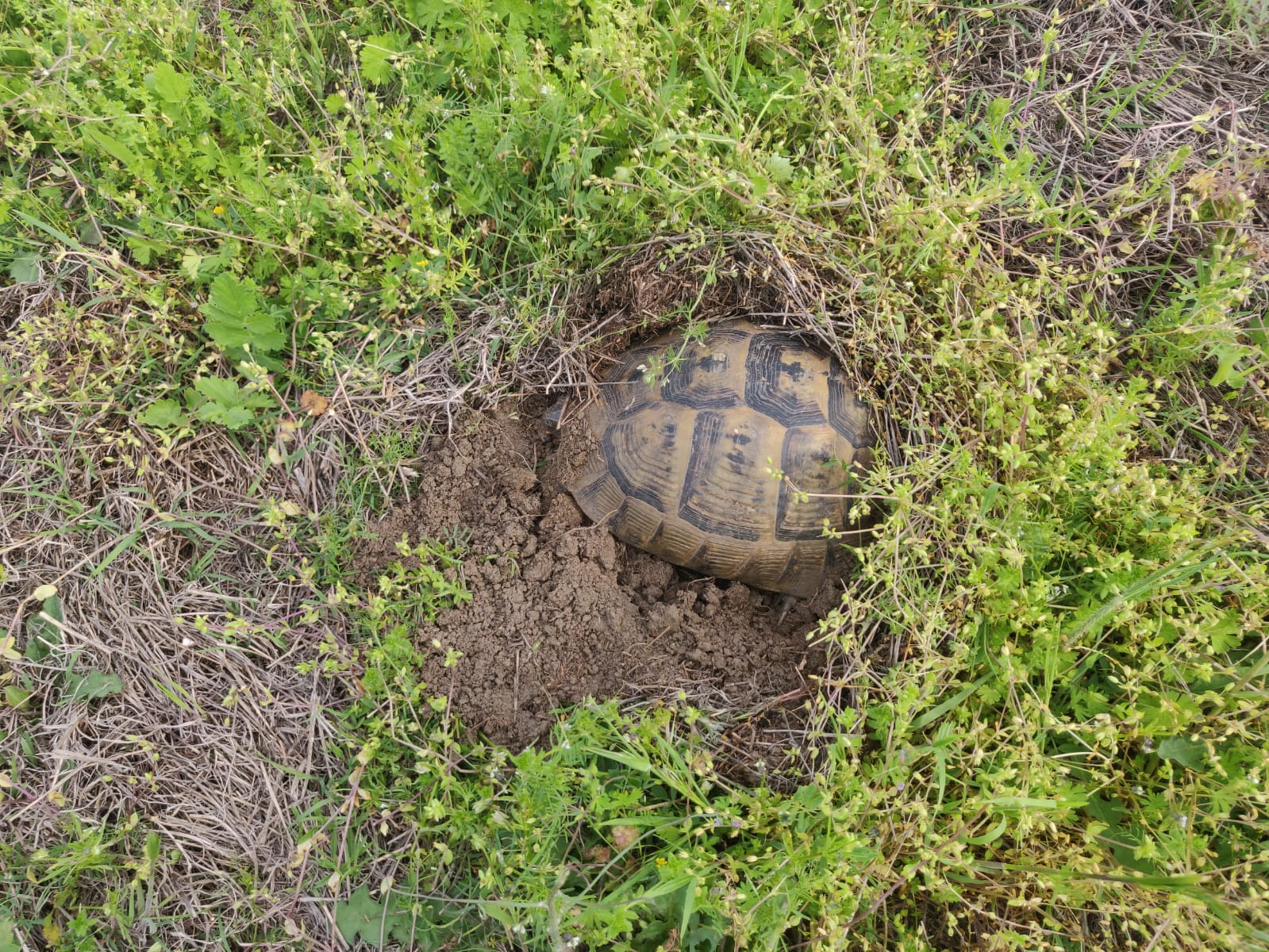 The Macinului Mountains National Park is located in southeastern Romania (northwest of Dobrogea, between the Danube Valley, Luncavita Valley and the Cerna-Horia saddle, in Tulcea County) and is the only area in Europe where characteristic ecosystems can be found together. Pontic-Balkan steppes, sub-Mediterranean and Balkan forests.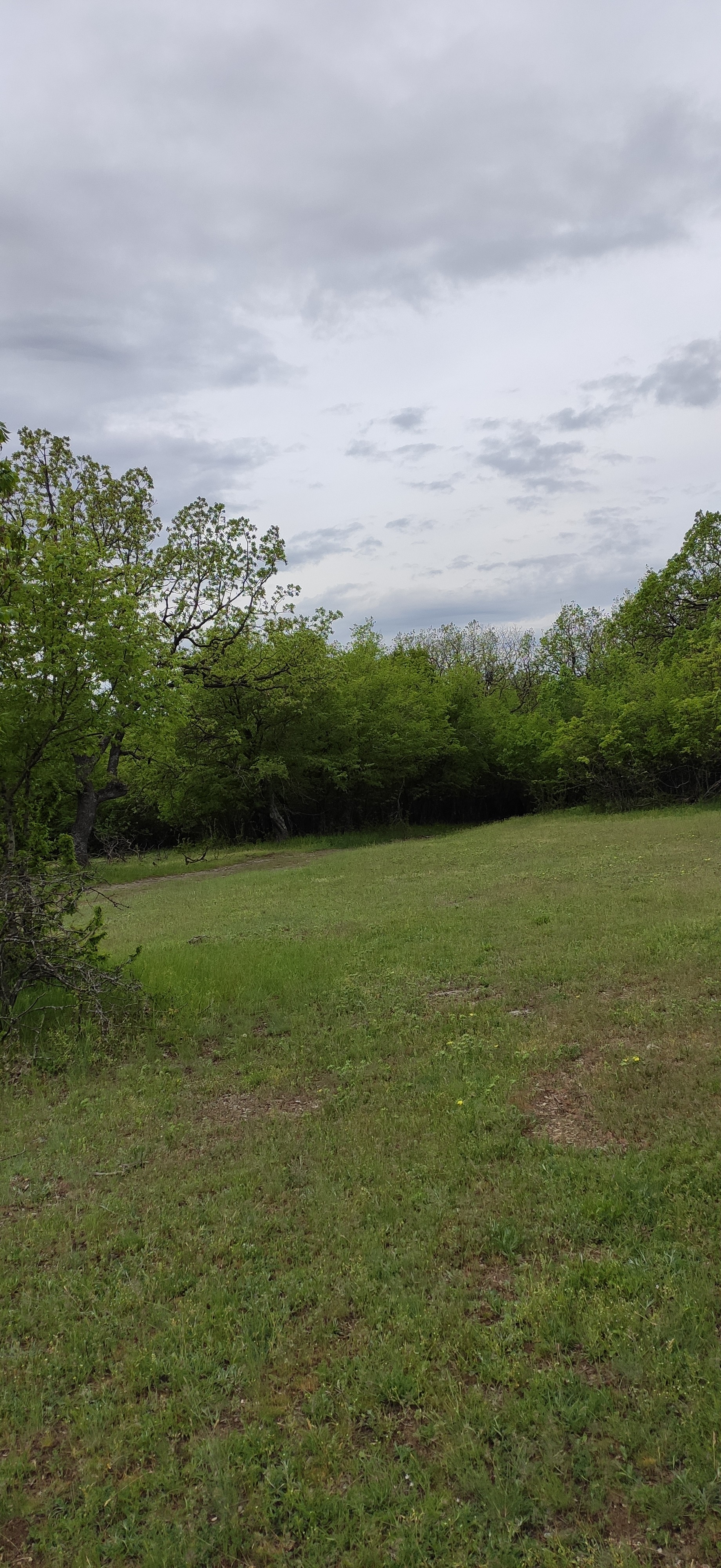 In the Macinului Mountains National Park, you will find 6 tourist routes: Tutuiatu Route, Greci Route - Dealul cu drum - Nifon, Varful Crapcea Route, Culmea Pricopanului Route, Cozluk Route - Valea Plopilor and Valea Vinului - Cerna Route.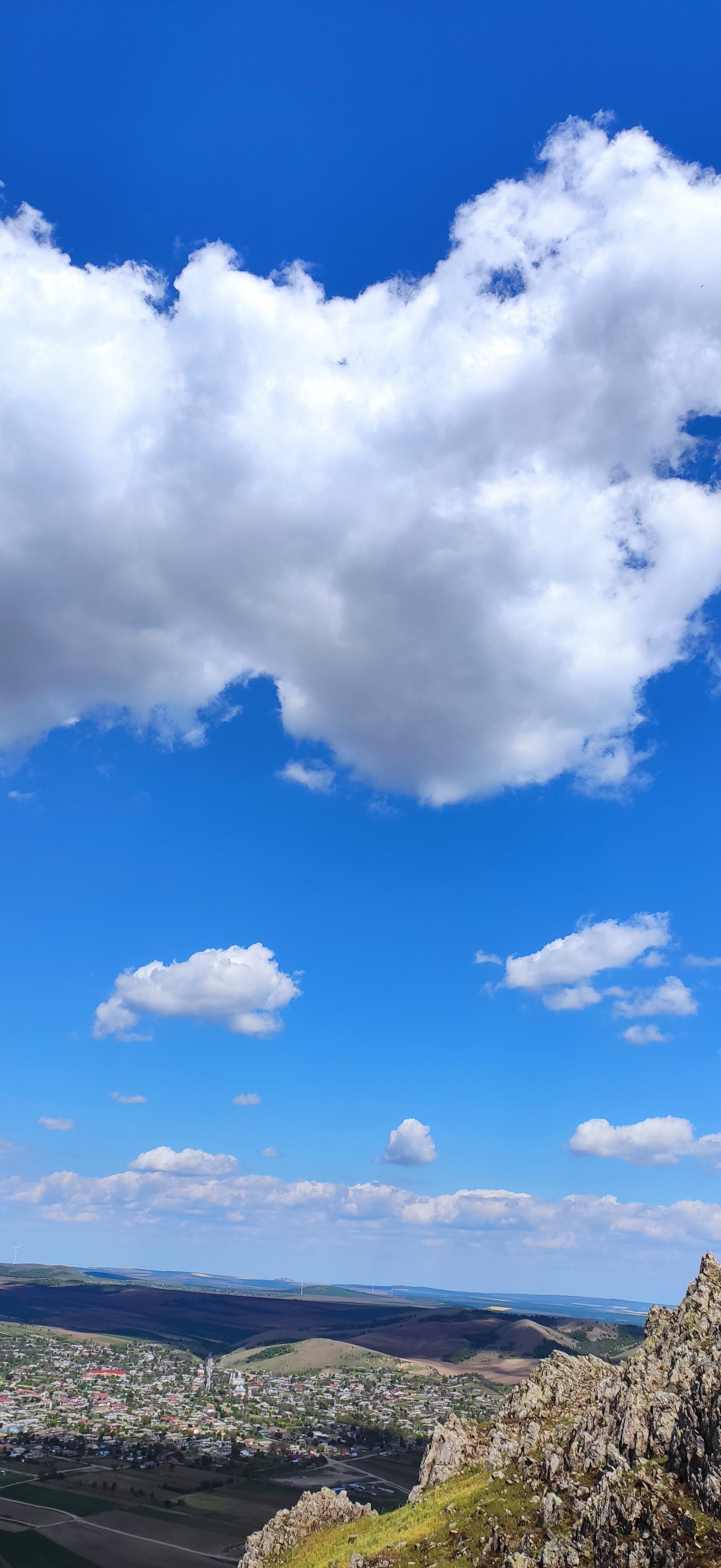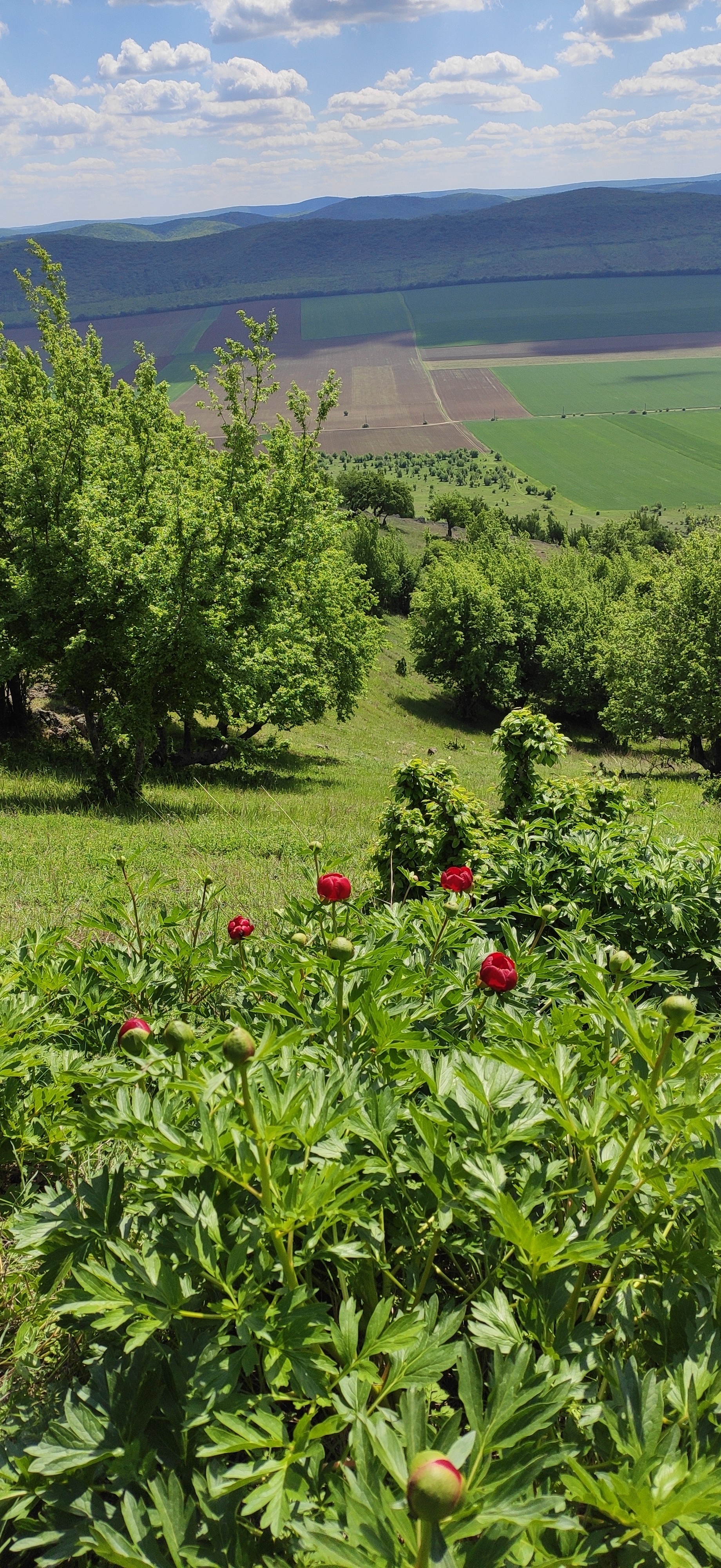 The natural tourist potential is represented by the following objectives: Țuțuiatu Peak (467 m);
Capusa Peak (433 m) and the surrounding area;
Moroianu Peak (434 m);
Priopcea Peak (410 m);
Sulucu Mare Peak (370 m) and Pricopanului Peak;
Fossil point Dealul Bujoarele geological nature reserve;
Valea Fagilor Forest (botanical nature reserve);
Salt Lake;
Dobrogean tortoise (nature monument);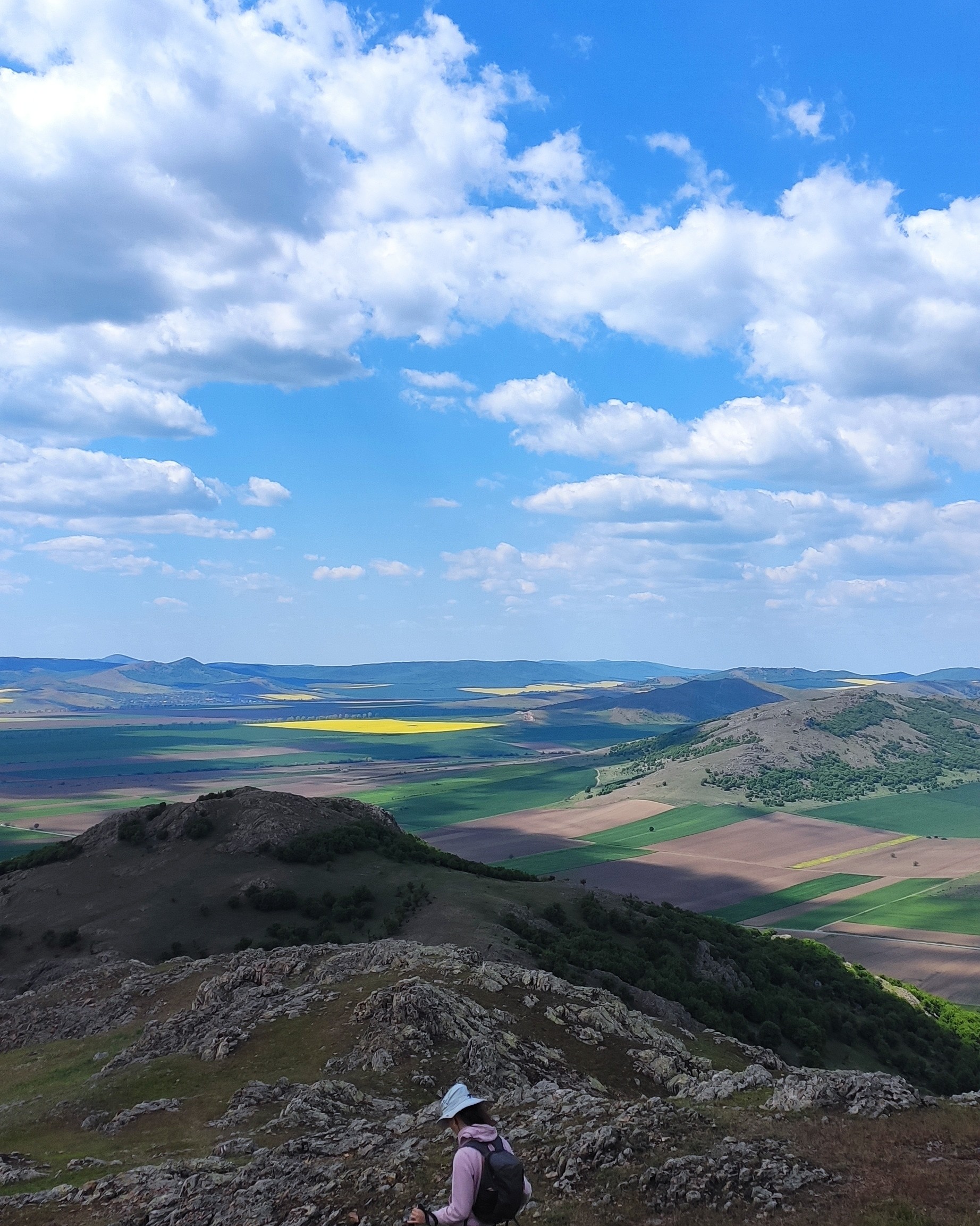 Access to all the objectives in the park is easy, it can be done with cars, caravans, caravans. Accommodation possibilities are insufficient and do not have all the necessary facilities. The tourist's activities focus on camping in the picturesque areas of the park (Pricopanului Peak, Main Ridge, Beech Valley reservation, Luncavița Valley in the "La Scapeti" area)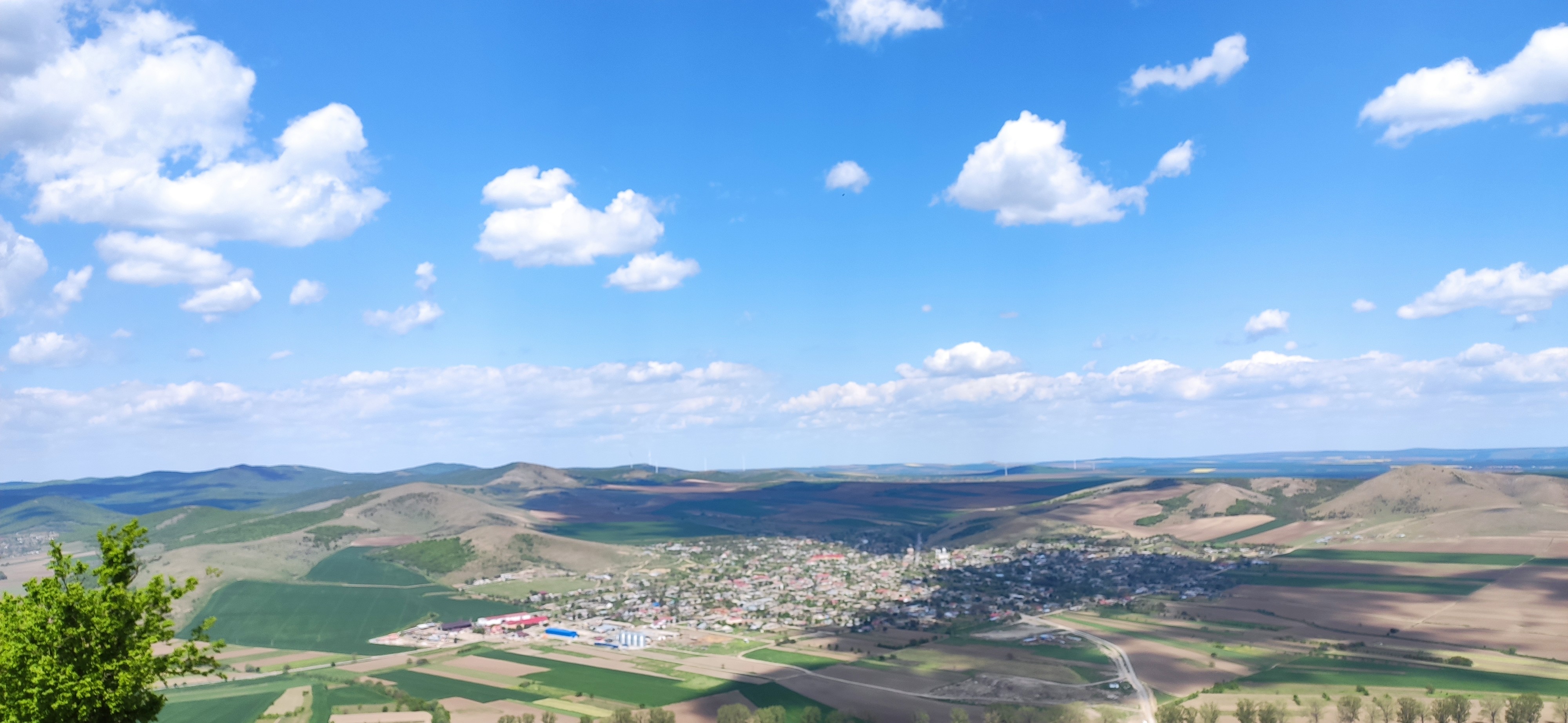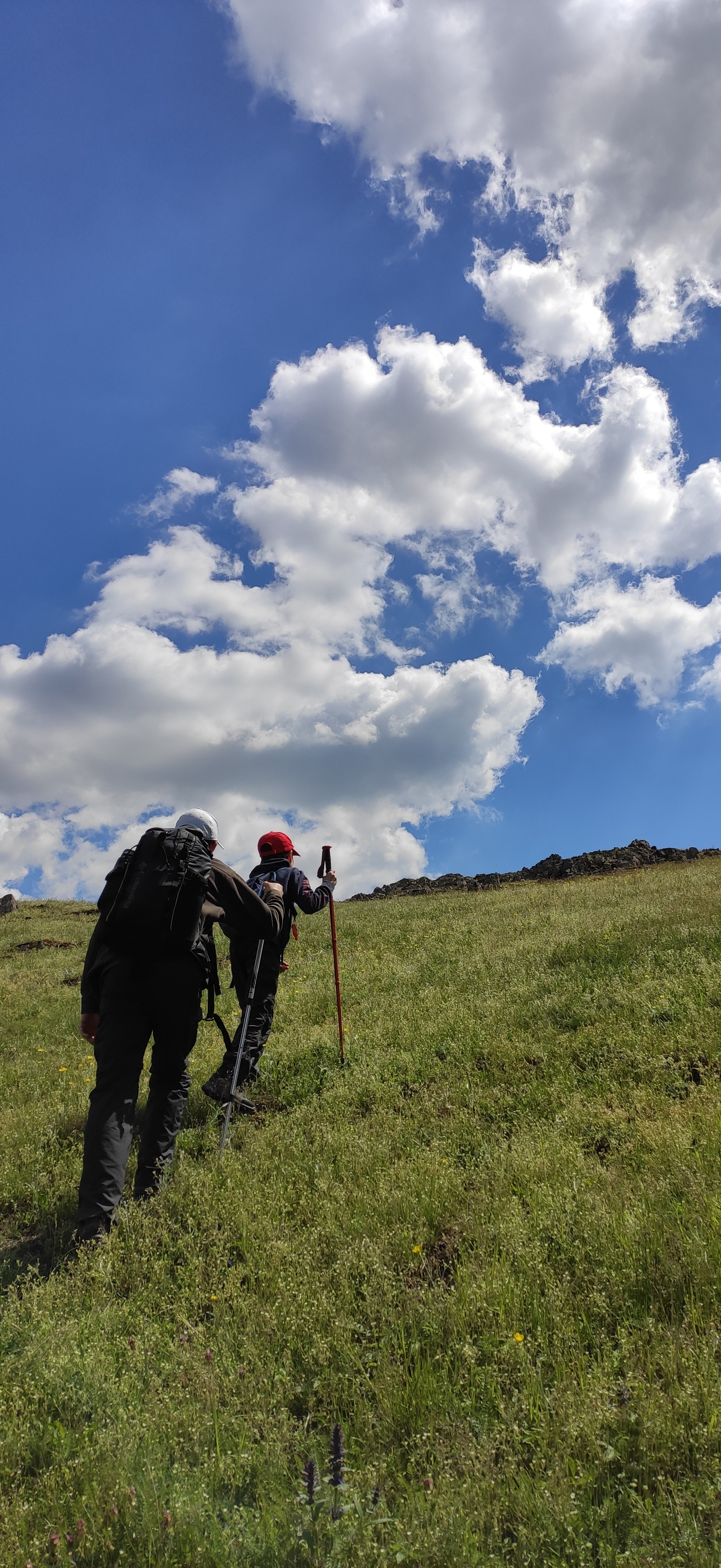 Arrubium Fortress
The Arrubium fortress is attested in the year 100 e.n. and is on the list of historical monuments in the area. The ruins are located exactly on the territory of the city, in the northwest. Archaeological investigations have uncovered inscriptions, gold and silver coins, tiles and military pillars.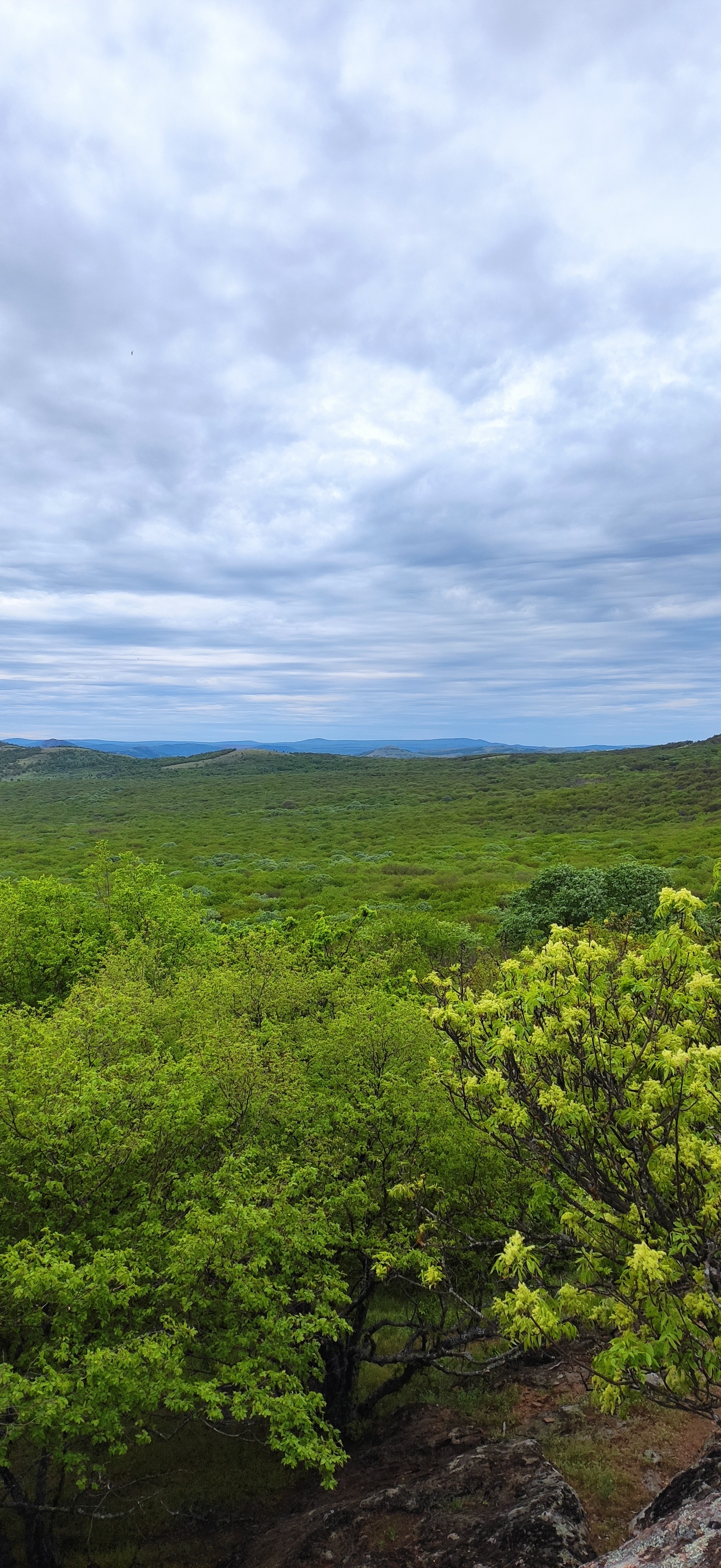 Dinogetia Garvan Fortress The ruins of the fortress are located on the island Bisericuta on the road Tulcea - Macin - Isaccea. Archaeological research in the area began in 1939 and it was established that the fortress was built somewhere between 284 and 305 during the time of Diocletian for strategic military purposes and was abandoned 300 years later. Today, the wall of the enclosure, the foundation, 14 towers, the main street and the ruins of the buildings inside the enclosure remain from the fortress.