Country: Romania, International
Distance 300-500 km
Duration 5-8 hours
Overnight recommendation: Specially arranged parking, campsites
Season: all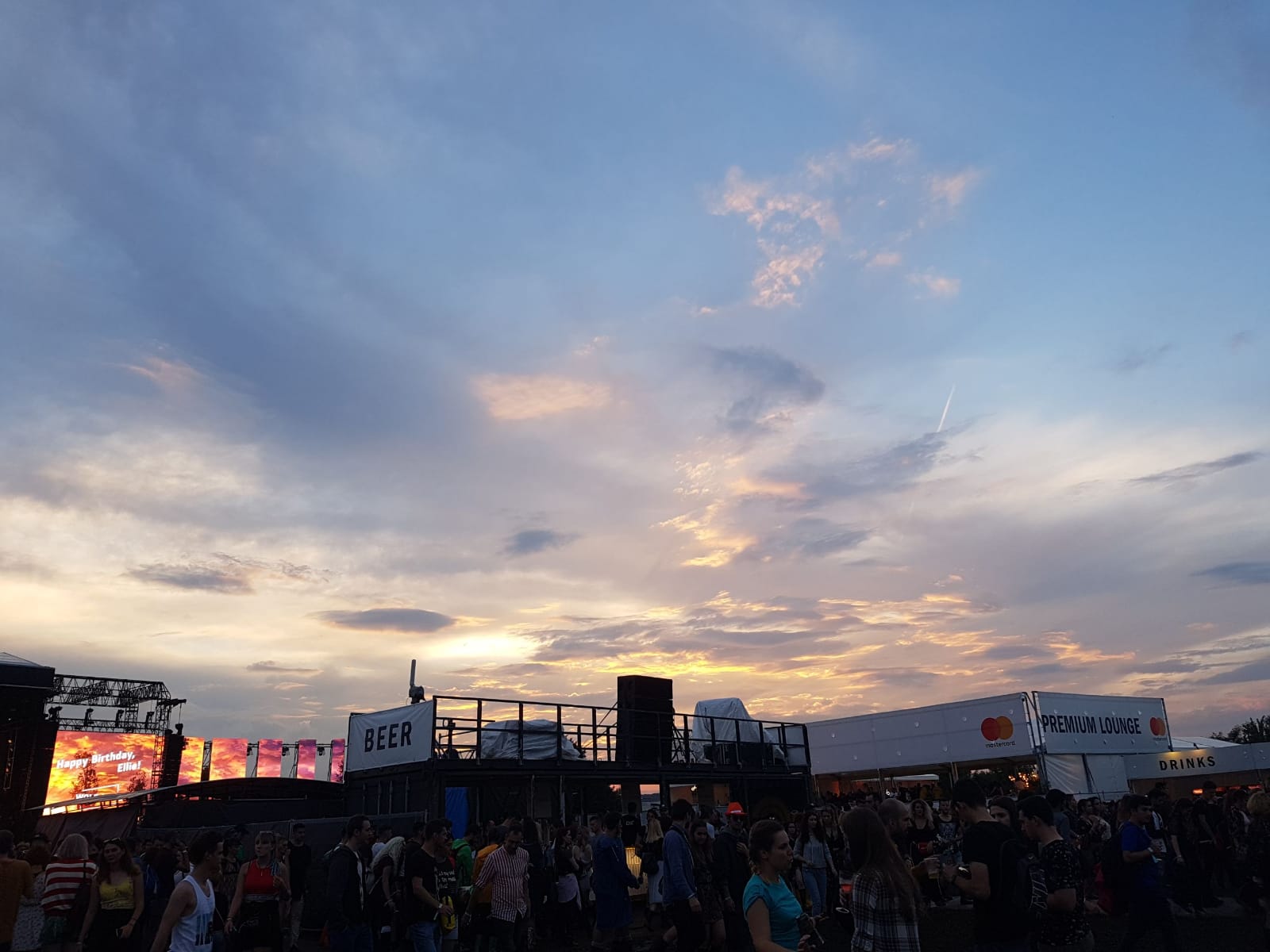 A festival means a lot of fun, memorable moments, changes of destinies but also a lot of worries. accommodation is an obvious problem. hard to find and much more expensive than usual.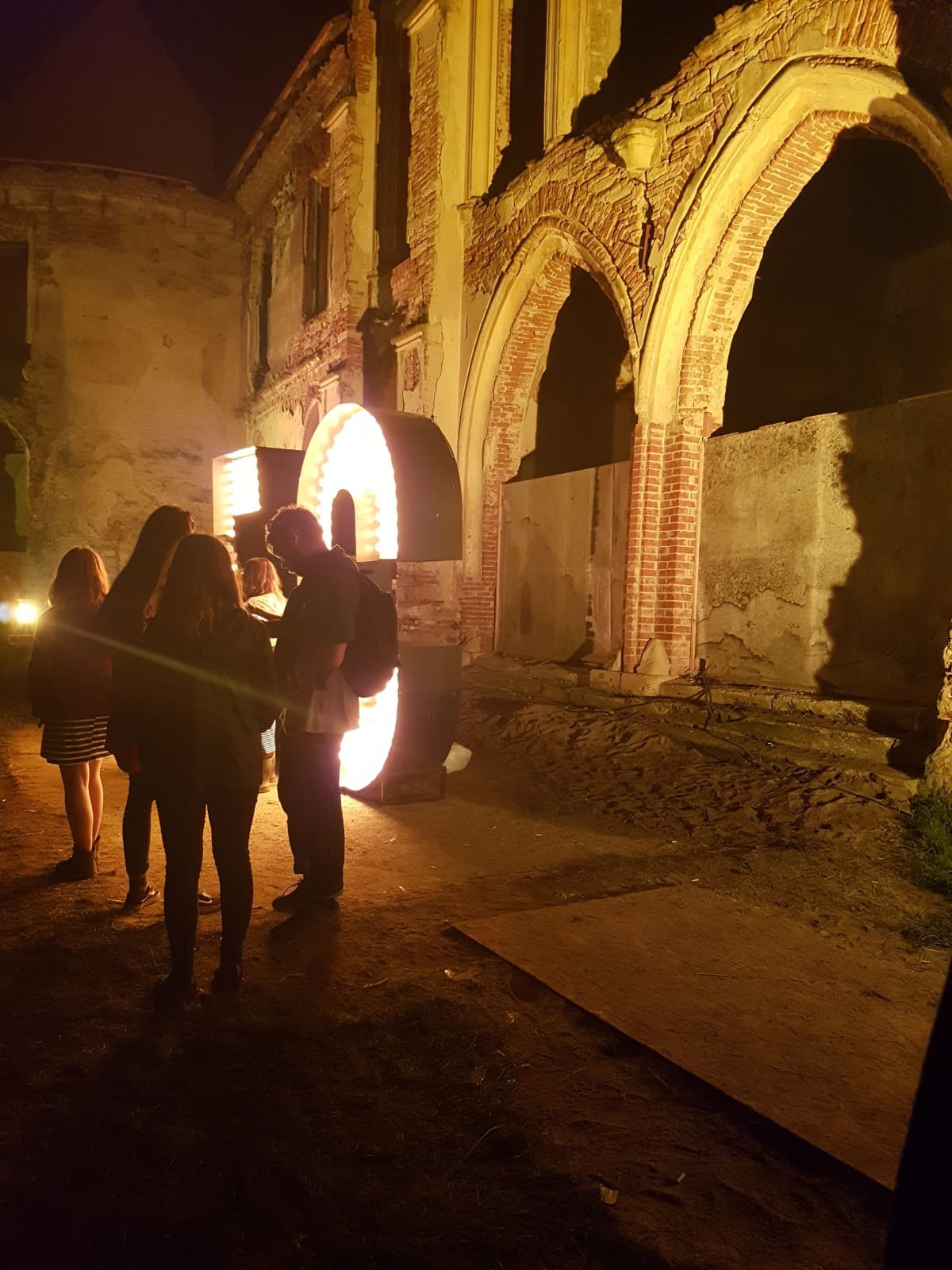 Who went to a festival once and found out that it's a problem where you leave your clothes, where you put your drink, your food, where, where? with the caravan you have them all together, right next to you.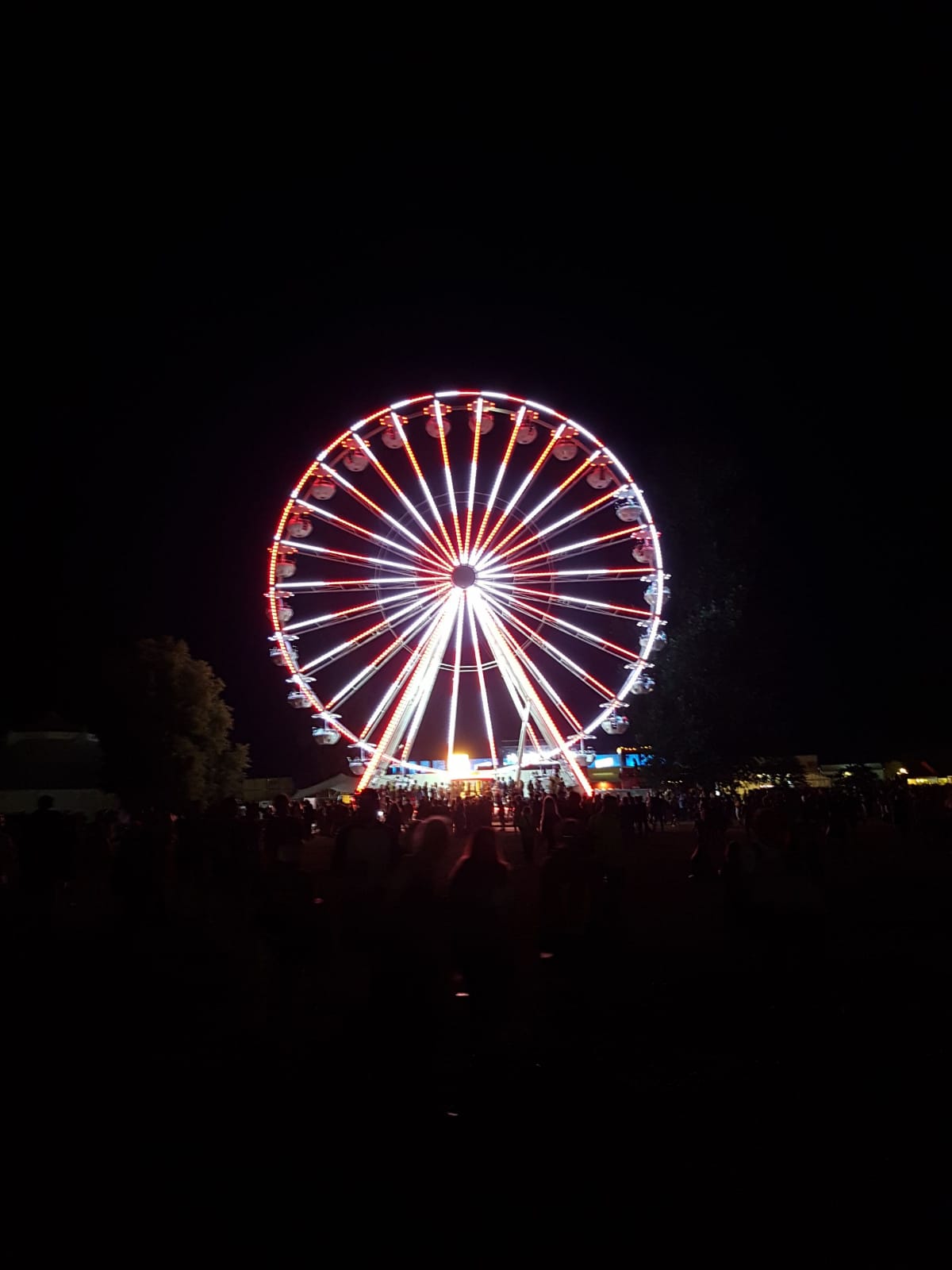 Maybe on the way to NEVERSEA you want to go for a night on the wild beach from Vadu or Corbu and after the festival to "rest" a bit at Vama Veche. Maybe on the way to Bontida you want to stop at Salina Turda. or maybe ideas come to you. Why not have maximum mobility with a caravan?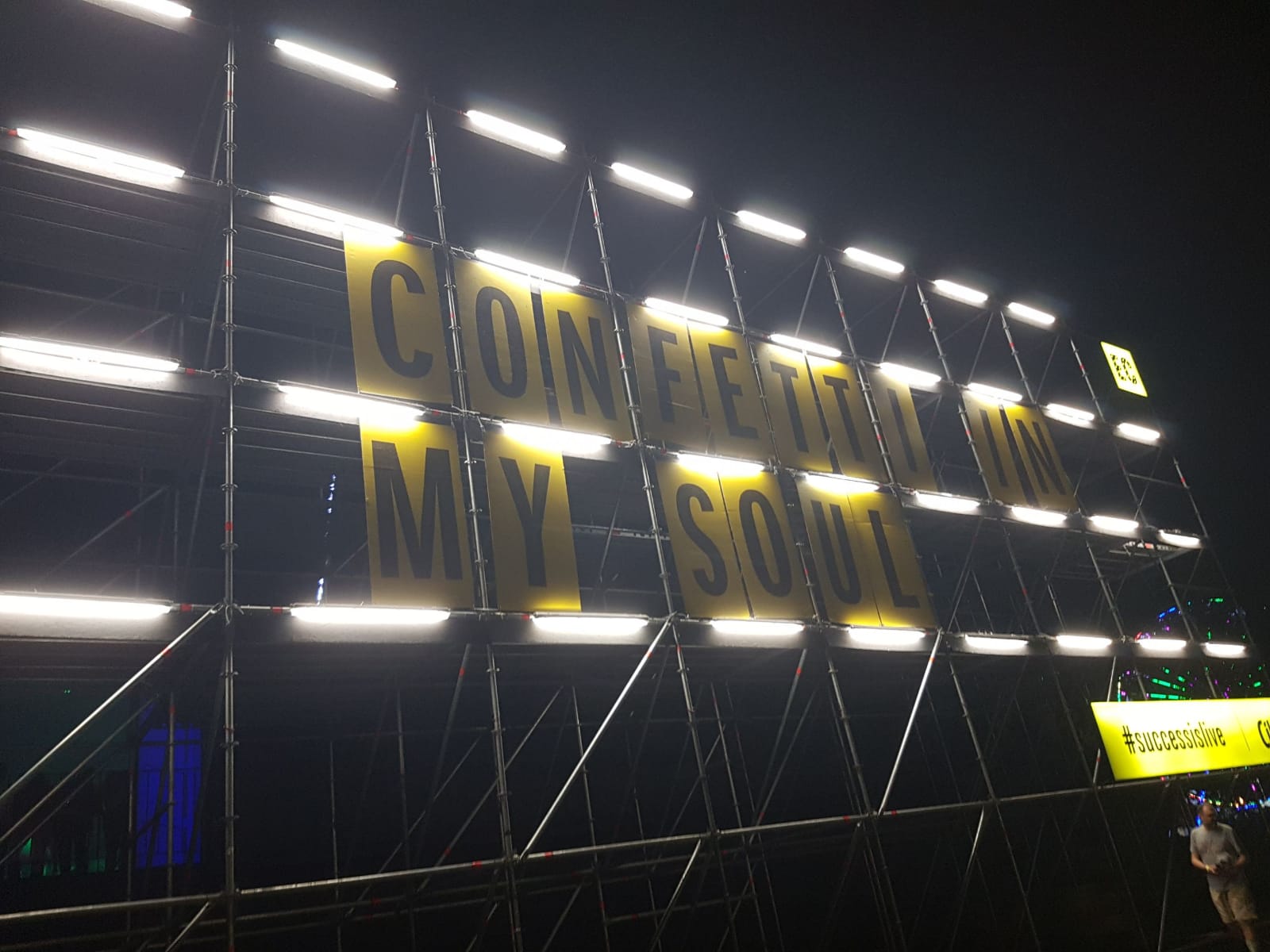 Why not ? The rest is up to you!