Hajduszoboszlo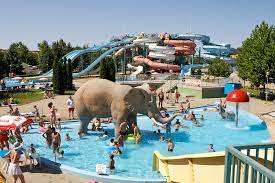 The most famous resort in Hungary and the largest complex offering Spa centers, outdoor swimming pools, Aquapark and Aqua-Palace (indoor baths, spa treatments), swimming pools and swimming pools. It is known not only for the complex of thermal baths and treatment centers, but also for other tourist, cultural and culinary attractions. Tourist attractions in the area Bocksai Istvan Museum, Hajduszoboszlo Gallery, Reformed Church and St. Louis Catholic Church, many cafes, bars, restaurants and clubs. The park in the area is something special, and if you want to enjoy nature, a zoo is close.
Miskolctapolca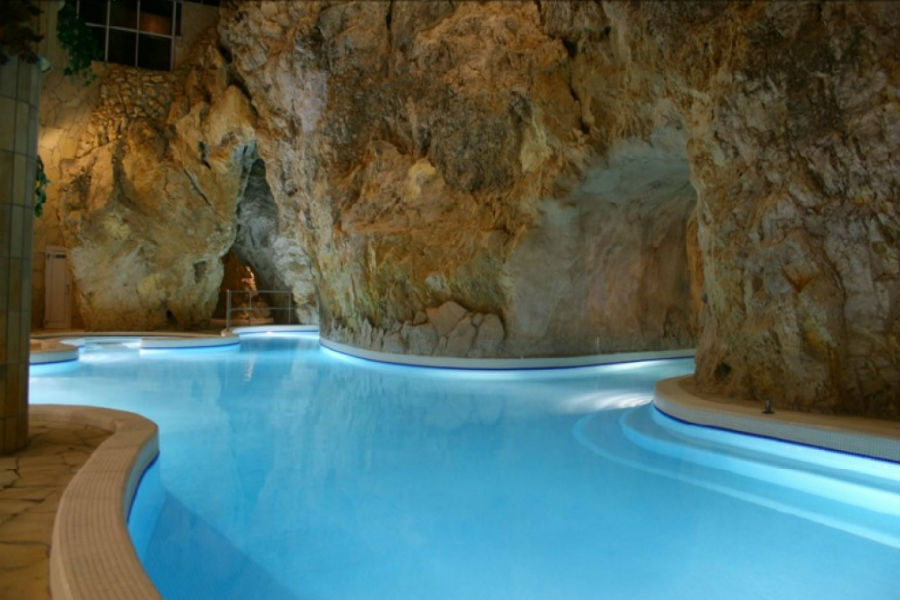 Miskolctapolca Cave Baths won the Baile of the Year award. Located in a natural cave, the cave is unique in Europe, being the only one whose waters naturally reach a temperature of about 30 degrees. Miskolctapolca is more than one of the most popular destinations in Hungary for tourism dedicated to health and relaxation. Situated in a spectacular mountain landscape, the resort also offers the opportunity to have fun skiing in winter, but also to visit countless tourist attractions and to participate in unique cultural events. Once there, don't miss the zoo, the ruins of Szentlélek Church, the Diósgyőr Castle Festival, the Jelly Festival, the Miskolc Opera Festival or the CineFest Film Festival. In summer you can go hiking or hiking around the town, when you don't enjoy Cave Bath.
Budapesta

There are several hotels with Spa center and the famous thermal baths in the city (Széchenyi Baths, Rudas Baths or Gellért Baths), Budapest is one of those European capitals that is worth visiting in any season, because it is truly amazing. Aquaworld is a source of relaxation and aquatic entertainment alternative to thermal baths because it is one of the largest water theme parks in Europe that you can enjoy with family and friends. Several bridges such as Liberty Bridge, Margaret Bridge, Chain Bridge are declared UNESCO monuments. You can also visit the Parliament Building, the Statue of Liberty and the Citadel, Buda Castle, Baroque churches, Turkish baths, Roosevelt Square, the Royal Palace, Margaret Island, the Museums of History and Art.
Szeged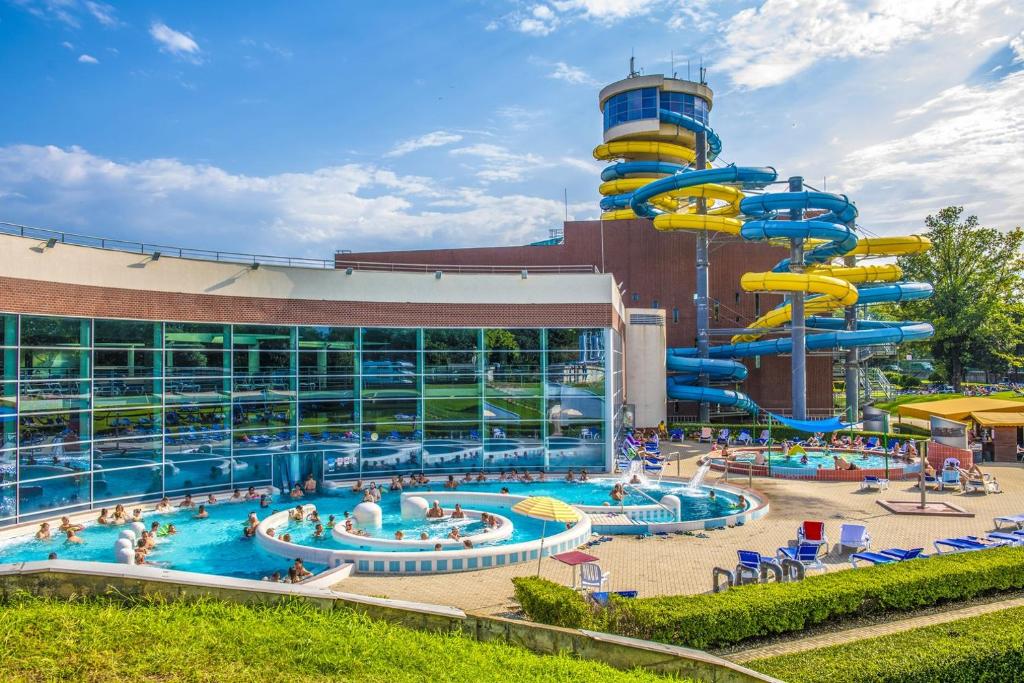 The third largest city in Hungary, Szeged is known to tourists for its thermal baths, spas, swimming pools and water activities. Important objectives Botanical Garden or Zoo, Mora Ferenc Museum, Salamis and Paprika Museum, Regional Art Center, Votive Church
Gyula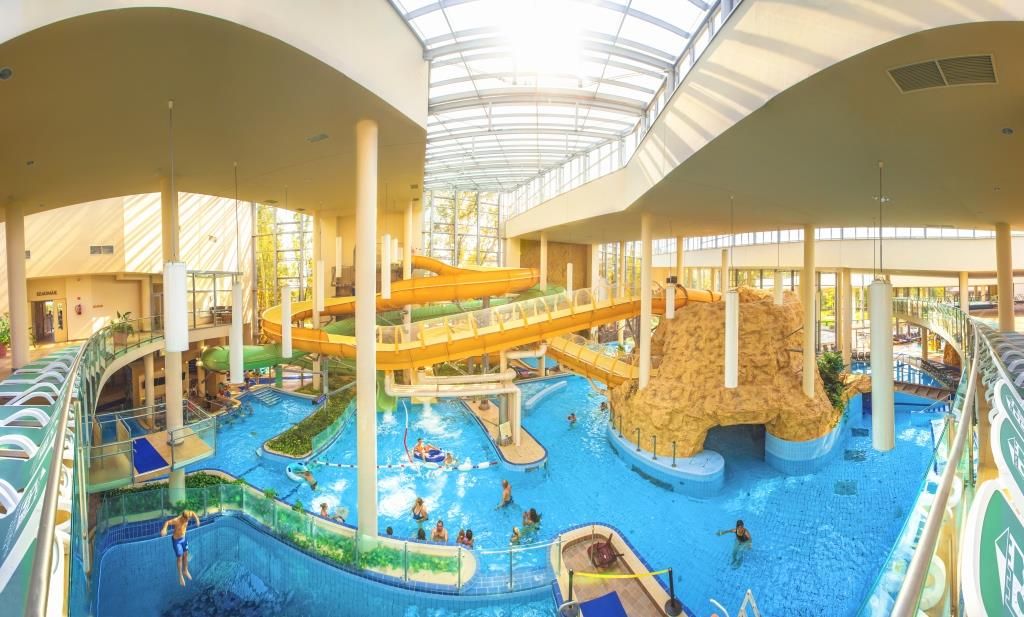 Gyula is an old spa town. In addition to the rich and varied offer of thermal baths, spa centers and relaxation centers, Gyula also offers countless natural landscapes. A big advantage is that it is on the border with Arad. Interesting tourist attractions in the area Gyula Castles, Gyulavari, Almasy or Breda, Snail Garden, St. Joseph's Church, Bela Bartok Memorial House Gyula Sausage History Exhibition, Falcon Demonstrations, Airwheels Rides, Wine Tastings and Local Food, Fair of Carnati and Ham from Gyula, International Palinci Festival, Gastronomic Festival of the Carpathian Basin "King of Goulash".